Moose Hunting Quiz - Question 15
by carl e kozak
(usa)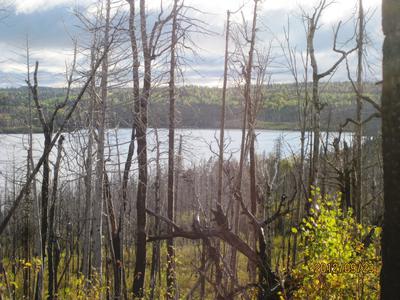 Moose Hunting Quiz #15
September archery moose season opens in Ontario Cananda about the first of September.


I usually email out my quiz to my two sons and a friend that I hunt with.
The objective of the quiz is to make sure we are all on the same page when hunting and be prepared to make quick accurate decisions while hunting.
WE all have had experiences doing the wrong thing just before the shot or not knowing what to do in every situation.
Example best tactic when bull hangs up, how to get a bull from a cow, what to do if you have a bull coming in up wind, etc.
Question 15 on this years test is a good one but I need some good answers from you.
Here is the question:
15) Directions: choose the best answer and then explain your selection.
What is the best answer if you had to select only one area to hunt the entire week in mid September in a large drainage with tall timber with moderate hills surronding and several streams draining into and out of the lake?
A. North side
B. South side
C. West side
D East side
E. None of above
Explain your answer WHY YOU PICKED THIS AREA.
My answer to this test item