Do you want to Contact Us?
Got some great questions or ideas!
Welcome to the Contact Us Page!
Use the form below to contact me. Just fill it out and submit it. I promise I'll get back to you within 48 hours (unless of course I am away).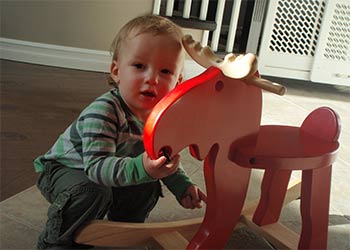 This is my Grandson with his first Moose
If you have any Moose Related questions or suggestions regarding this site please use the form below.
It is people like you (site visitor) that help create great web sites. With your contributions we can make this best source of information About Moose.
Thank You for taking the time to submit a question or comment to the Contact-Us Page. I really do appreciate it.
All the best,

Mark "The Moose Man"
I will not use, sell or distribute your email address. I will only contact you, if you request a response.
Return to All About Moose Home Page